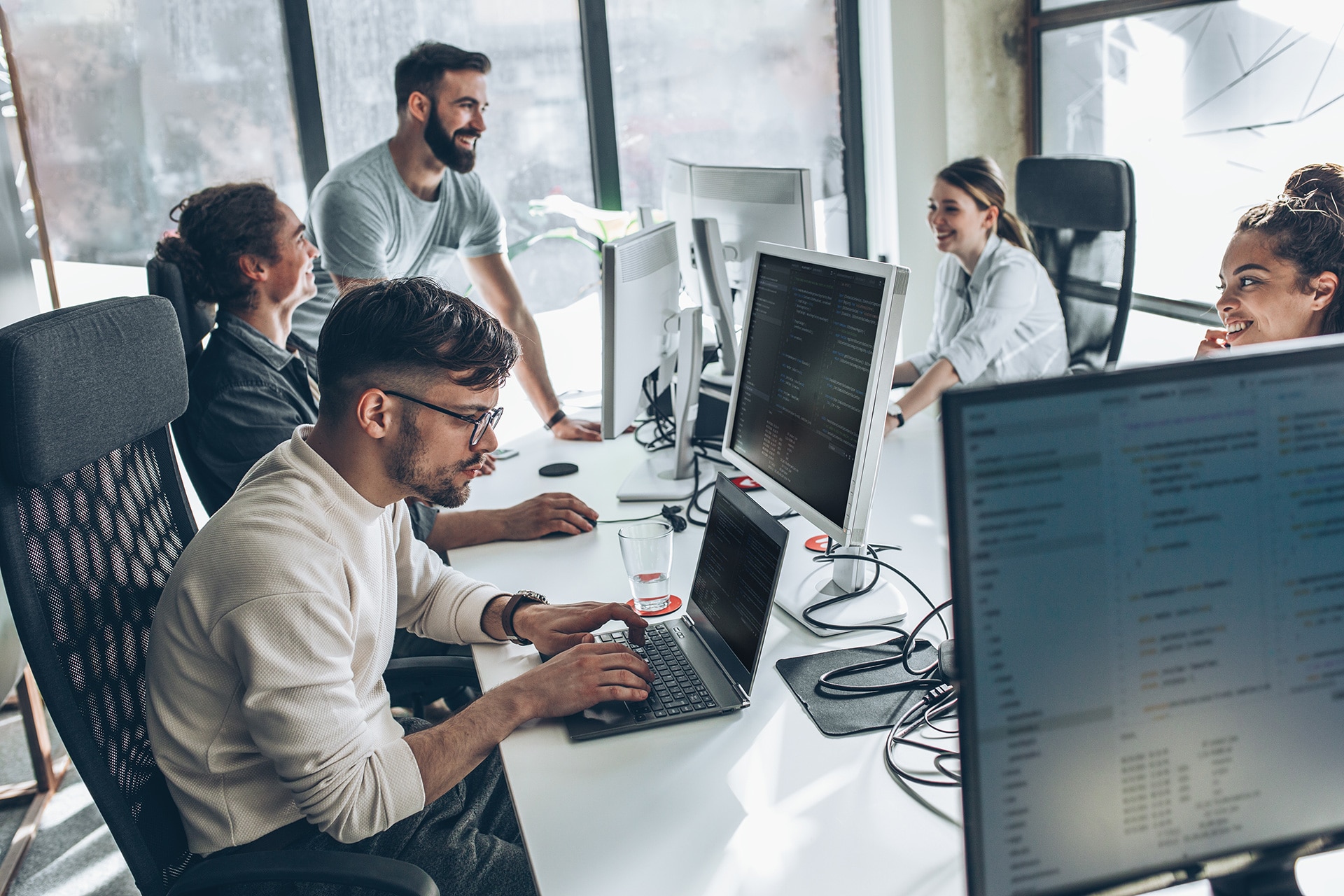 Does My Charity Need an Independent Examination?
If you run a charity in the UK, there are certain responsibilities you have to take care of, including financial transparency and accountability.
1st June 2023
If you run a charity in the UK, there are certain responsibilities you have to take care of, including financial transparency and accountability. One essential aspect of maintaining these standards is ensuring that your financial reporting for the charity is accurate. Not only is this a legal requirement, but it also helps to maintain the integrity of the organisation.
For most charities, full audits are not mandatory, which is where independent examinations of charity accounts come in. In this post, we will take a look at what a charity independent examination is, its purpose, and whether or not your charity needs one. Understanding the benefits and obligations of an independent examination can help you make more informed decisions, especially if you are the acting trustee of the charity.
What is a charity independent examination?
An independent examination of charity accounts is a process that assesses the financial records and transactions of a charity to determine their accuracy and compliance within the lines of the UK's laws and regulations. Whereas full audits are often expensive and intricate processes, an independent examination offers a more cost-effective way of assessing while still providing the assurance to stakeholders they may need.
Independent examinations also differ from audits in that the examiners will flag areas of concern when it comes to maintaining consistent financial records. Auditors will usually go over every single regulatory shortfall or omission by the company. However, the checks and procedures are not as thorough in an independent examination.
When does my charity need an independent examination?
The Charity Commission for England and Wales sets out guidelines that determine whether a charity requires an independent examination or a full audit. The criteria generally depend on the size of the charity and the level of its income and spending. Smaller charities, often with an income below £1 million, are eligible for an independent examination instead of a full audit. If your charity is operating at above £1 million, you will need to have a full audit conducted.

More specific criteria regarding independent examinations follow here. For charities that operate at less than £25,000 do not need to undergo any form of external scrutiny. Once a charitable organisation surpasses the threshold of £25,000, it is up to the charity's trustees to organise for an independent examiner to come on board. Once a charity has hit the £250,000 mark, then a professional independent examination is required to be carried out by a certified accountant.
Why does my charity need an independent examination?
Charities need to undergo an independent examination to ensure that they remain compliant with local laws and regulations. Primarily, independent examinations help to ensure the following.
Financial Transparency. Through reviewing financial statements and running checks and income and spending, an independent examination helps to ensure that everything is on track and compliant within the rules of operating as a charity.
Compliance with legal requirements. Ensuring that charitable operations are done in line with the law and other authoritative criteria will also be part of the independent examination. Once you have verified that your organisation meets these requirements, it positively impacts your charity's reputation, driving it forward.
Identifying errors and irregularities. Although this may seem like a problem, there is actually a lot of benefit to having these errors professionally identified early on. Once mistakes have been spotted, a professional can advise you on corrective actions to take to amend any mistakes in areas like financial reporting.
Improved operations. Through looking at financial reports, your charity's income and spending are also scrutinised. This says a lot about how the charity operates and can shed light on areas that can be improved. Through doing this, more efficient systems can be put in place, thereby improving the operations within an organisation.
Help support decision-making. Decisions such as laying out budgets for the next financial year and setting financial boundaries are a lot easier to make once the current financial health of the organisation has been fully understood.
Overall, your independent examination will help to provide peace of mind to donors, stakeholders, and other associates that you run a legitimate charity, which, in turn, instils integrity within your organisation.
Who carries out an independent examination of charity accounts?
The trustees of the organisation are the responsible parties for appointing someone who is appropriately suited for operating as their independent examiner. There are certain criteria that this person must meet before they can be assigned the job. The job does not have to be assigned to a single individual but also be taken on by a team of suitable people.
For charities, an independent examiner should meet the following criteria:
The appointee should have experience in conducting independent examinations for charities in the past.
They should not have any conflict of interest with your charity.
They cannot be a part of the charity in more capacity than just supporting.
Although they do not need to be a member of an accounting body, they will need to know about the best accountancy practices to follow when conducting an independent examination.
They will need to understand what the reporting requirements for charities are.
Conduct the examination according to the standards laid out by the Charity Commission.
If you're in need of a professional accountant to act as an independent examiner, get in touch with Braandt today to see how we can assist. Our team of experts is fully equipped with the skills and knowledge needed to carry out independent examinations and offer advice where it is due.
Final thoughts
Upon completing the independent examination, the charity will be presented with a full financial report. Trustees will need to ensure that the relevant reports are filed with Companies House within 9 months of the financial year-end and also with the Charity Commission no later than 10 months after the financial year-end.
If your charity remains compliant, it will ultimately build a positive reputation for your organisation and reassure your stakeholders of your organisation's integrity. There are also benefits associated with having a financial independent examination conducted, such as pursuing opportunities to improve your charity's operations and budgeting.
Call us today.
We have the resources, the experts, the knowledge and experience to help your business grow. And with over 1,000 accountancy clients in the UK and London, the volume of our work allows us to share economies of scale with you.